Wondering when will you receive your order?
The Cyberjaya Farmers Market only delivers every Wednesday and Saturday between 2pm - 6pm. The cut-off time for ordering before your order falls on the next delivery is 3 hours before the delivery time. All orders must be completed, with correct delivery address and paid. Orders are sent to our distribution centre at our market base Rekascape and sent out on our delivery time.
Introduction
How does an online farmers market work?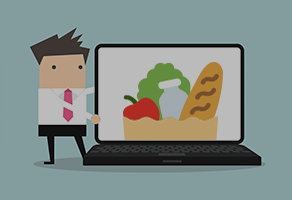 1. Shop Online
Order from local hawkers, vendors, farms & artisans. You pick the farms you want to buy from and what food you want for the week.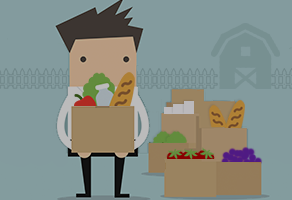 2. Vendors Gather
The farmers & artisans gather together to bring all of the items that you ordered and prepare for delivery on a regular basis (typically Wednesdays and Saturdays mornings).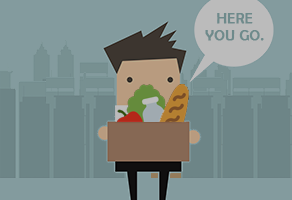 3. We Deliver
Once we've collected all your items, we deliver your order to your home, office, or you can pickup at a Market Host (Rekascape) for free.
If we are unable to process your order due to inaccurate or incomplete payment information, your order processing may be delayed an additional 2 business days. Orders with out of stock item(s) may take an additional 5 business days to process and ship.