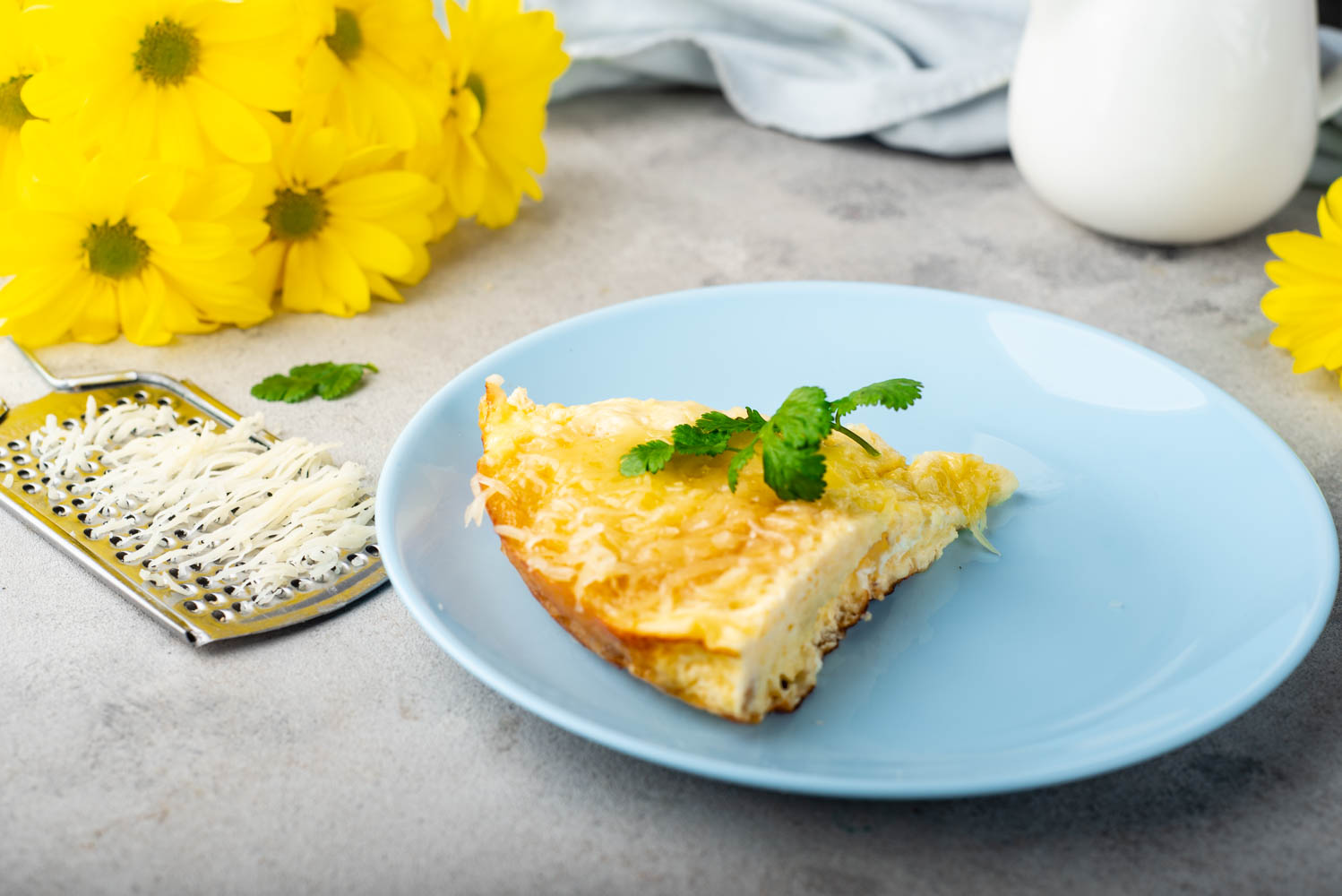 We are usually very wired up in our daily routines. Sometimes, as much as we want to bake for our loved ones, it is just too time consuming to look for all the ingredients which if you are lucky are all available in 1 place.
Even so, as mothers and even as healthy eaters, we dont want to compromise the quality of your ingredients you choose for yourself and your family.
Now available online, our artisan bakers and creators of your most beloved food comforts made it possible for you to have your own stash of instant premix right in your home kitchen cabinet. Their premix and prepacks are uniquely combined and handpicked to let you bring home the goodness of your comfort cakes/breads and even Japanese pizzas.
And you dont even have to leave your home to get it.
Enjoy the best from us at Cyberjaya Farmers Market.